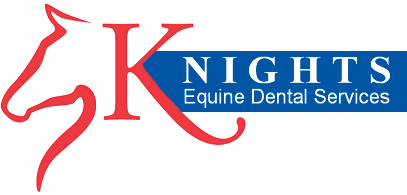 Derbyshire, Nottinghamshire & Leicestershire
Sophie Knight Equine Dentist






Sophie Knight
Equine Dentist

Derbyshire
Nottinghamshire
Leicestershire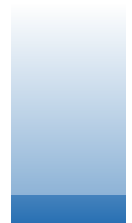 Equine Dentist
Derbyshire, Nottinghamshire, Leicestershire

"Sophie looks after all the horses' teeth on our yard, from youngsters to competition ponies, to those with specific dental issues. She provides a reliable, thorough and individual service for each horse whether the treatment is a routine 'preventative' visit or for a more specific dental problem.

I have found Sophie's dental services to be invaluable and would highly recommend her to anyone.

For around four weeks Benji (14hh 9yr old Connemara Working Hunter Pony) had been getting more and more unsettled in his mouth, he was backing off the rein aids and refusing to move forwards into a contact. Then eventually he got to the point where he would rear as soon as you picked up the reins, so we knew something was making him unhappy! He had had no change to his diet, exercise or bit, he'd previously been ridden in the same happy mouth snaffle for several years with no problems! Sophie came out to see him and found the last lower teeth on either side were high with a sharp point; he was biting the soft tissue at the back of his mouth causing him discomfort.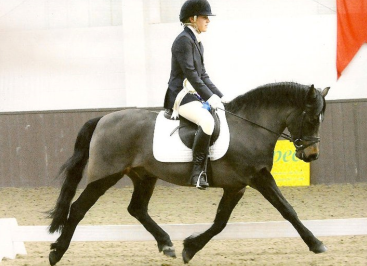 Following a day off we started working Benji again, and after 5 minutes of warming up he was settled on the bit and working through into a consistent contact, back to his normal self."


Tamsyn Lafferty, Derbyshire


"Sophie has been to attend to my horses' several times, She is always punctual and reliable and copes incredibly well with those horses who don't want to have anyone near their teeth! I have found Sophie to be a fantastic equine dentist and I would highly recommend Knights Equine Dental Services to anyone who wants a professional, friendly and dedicated service."


Emmanuelle Sayers, Derbyshire.


"Sophie is a brilliant equine dentist she communicates extremely well with both clients and when the occasion warrants it vets, she is always willing to go the extra mile as well as being great with the horses too. She has a strong sense of pride in her work which shows with her equipment which is always impeccable. I would and have always recommended Sophie as a dentist as it cancels out one thing I do not need to worry about with my horses. Thank you!"


Emily, Leicestershire.


"I have known Sophie for the past two years. I have found Sophie to be very reliable, informative and easy to contact and ask any questions. Sophie has been doing both of my horses' teeth, an older horse and my young competition horse. Sophie kindly took time out of her schedule to do a demonstration at Blidworth and District Riding Club, where she was very efficient on explaining to all age groups the importance of having your horses teeth checked on a regular basis. Sophie has recently started to work for a good friend of mine who is the chair person of the British Harness Racing Club where the horses range from young stock to racing. I would not hesitate to recommend Sophie to Anyone."


Charlotte Goodwin, Nottinghamshire.



Sophie Knight Equine Dentist Equine Dental Technician Derbyshire Nottinghamshire Leicestershire