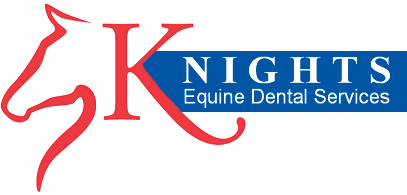 Derbyshire, Nottinghamshire & Leicestershire
Sophie Knight Equine Dentist






Sophie Knight
Equine Dentist

Derbyshire
Nottinghamshire
Leicestershire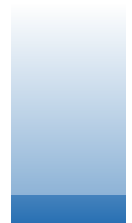 Sophie Knight Equine Dentist Equine Dental Technician Derbyshire Nottinghamshire Leicestershire





Equine Dentist
Derbyshire, Nottinghamshire, Leicestershire





Treatment for all horses

External head examination
Aging
Oral examination
Removal of deciduous incisor caps
Removal of deciduous pre molar caps
Tartar removal
Float and Balance the mouth
Bit seats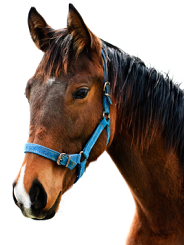 Advanced work

Large focal overgrowths
Hooks
Ramps
Stepped molars
Wave complexes
Excessive transverse ridges
Incisor re alignment
Removal of wolf teeth
All clients will have a detailed explanation of the oral examination findings, before any work is carried out. All work carried out is fully insured.




Talks & Demonstrations

Talks and or demonstrations are available for Riding Clubs, Pony Clubs, Young Farmers and any other organisations upon request.

Please contact me for further details.